2020 Latest Ideas of Brass CNC Machining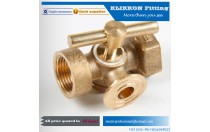 Klikkon industrial Co.Ltd. is specialized in providing CNC machine for more than 10 years. We are capable to supply excellent solution from development and design of new parts & products to manufacture and assemble for various needs. We also specialized in offering customized CNC machine based on the needs and requirements of our valued customers.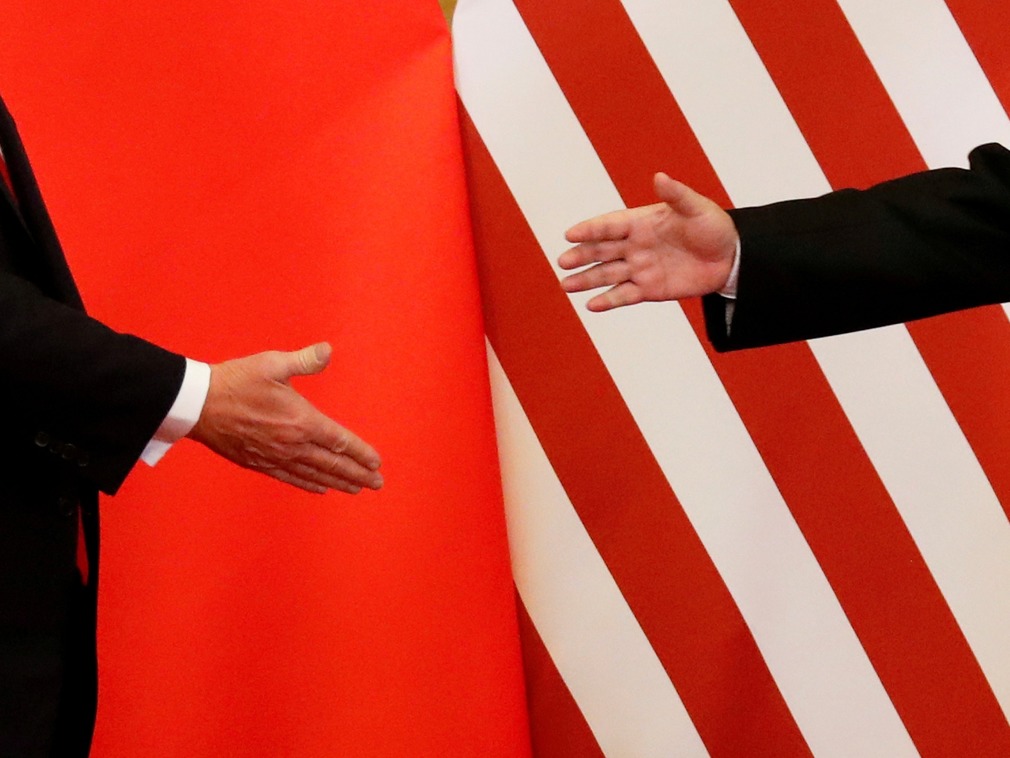 We provide excellent and reliable service to customers. From small to large enterprises, we supply high-quality brass CNC machining to support their company. We have good reputation among populace due to our good quality, price, reliable services as well as quick response.
Thus, Klikkon will keep provide hight quality service of "brass CNC machining"