About Us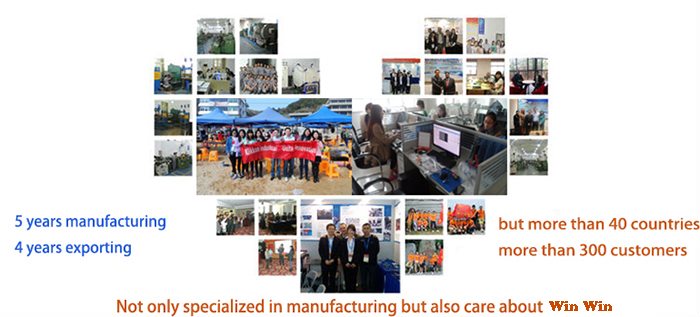 Klikkon Industry Co., Ltd is a professional manufacturer of brass products, customized CNC machining parts, hot forging parts, brass pipings, brass fittings, brass inserts, brass nipples, aluminum machining parts etc.


We have 4 excellent advantages:
1, We good at producting customized products.We provide one-stop manufacturing services, including: Design,Machining, Inspection, Packaging so as to meet the needs of our customers.
2, We can provide hot forging pressure from 50 tons to 650tons
3, We will free charge to help you to make drawing or design.
4, We request a Flexible MOQ, for customer comes from young growing company.Our vision is to grow up together with our customers.
5, Klikkon guarantees quality and a corresponding low price, without compromise.


Our highly skilled employees and our high-tech tools, assembly equipment and test control facilities together ensure that "Klikkon quality" delivers you perfection.

Klikkon is your reliable partner for brass products!!!