Global Brass Fittings Supplier and Manufacturer - Klikkonbrass
For strength, durability, and corrosion resistance, plumbing contractors depend on brass pipe fittings. Brass (bronze) fittings are ideal for transporting water, gases, chemicals, and many other substances. To be a leading brass fitting supplier in China, Klikkon Industry Co., Ltd has been manufacturing and supplying best quality brass fittings Since 2013 for customers all round the world. Today weoffer over 3,134 brass fitting including pipe fittings, nipples, bulkhead, anchors, couplings, barbs, hoses, flares, compression, push-ins, drain cocks, and valve which designed and used by OEM, industrial, and plumbing distributors. Find what you are looking for your next project below. We can manufacture to your prints, and our delivery is Rock Solid.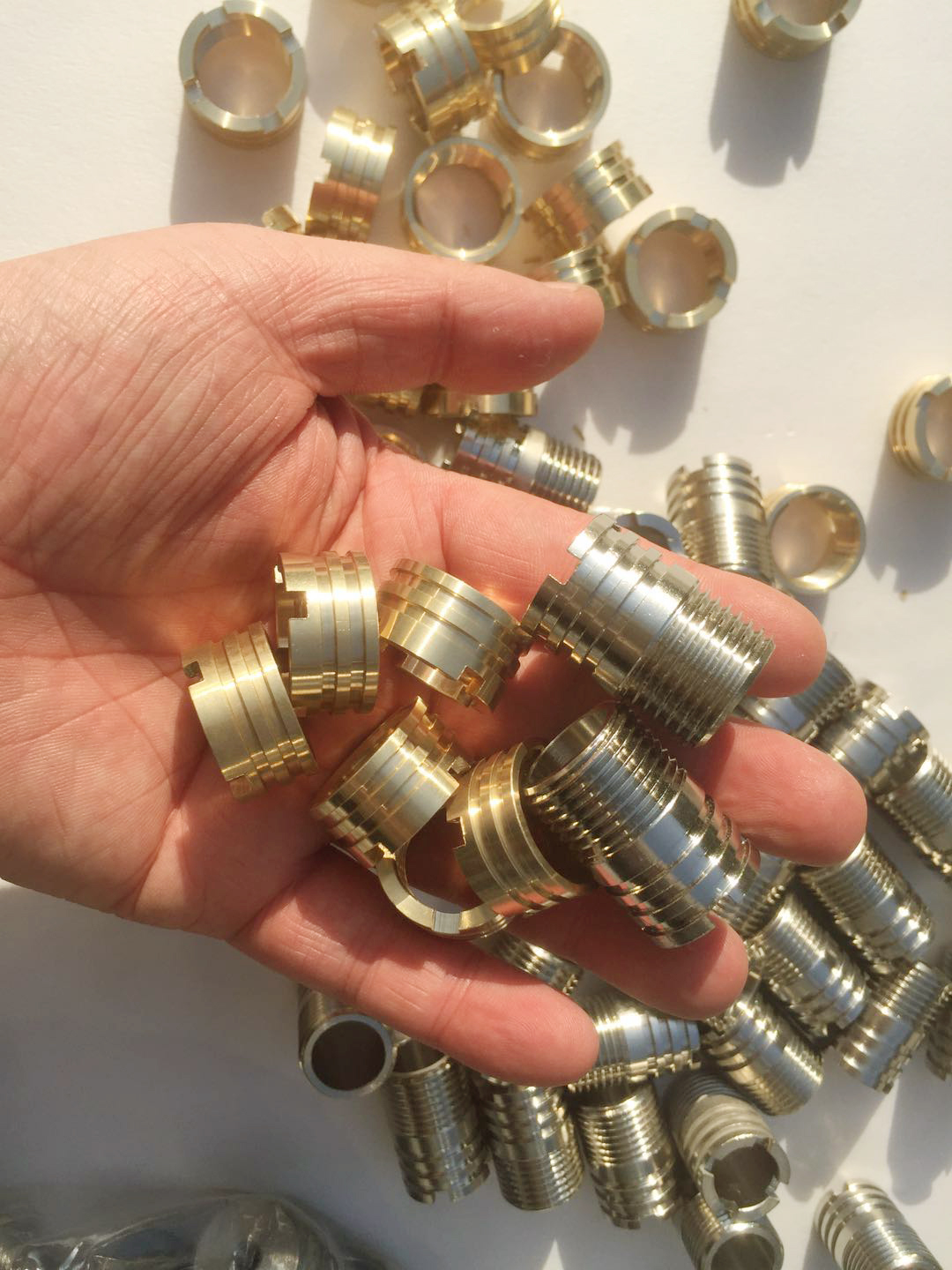 Established in 2013, we serve your industry by supplying and manufacturing brass fittings. At Klikkonbrass, we believe in three things: producing quality products, having competitive prices, and providing exceptional customer service. As a global brass fitting supplier and manufacturer, we make sure that every product that leaves our doors are up to the highest industry standards. Besides producing standard-sized fittings, we can also manufacture to your prints and you can rest assured that what we deliver will be solid, sturdy, and stand the test of time. Plumbing supply companies across the nation and in other parts of the globe count on us for their brass pipe fitting needs.If you need something of a particular dimension and material that is not in our catalog, we can review your part drawing or sample fitting and manufacture an exact replica. Because we know how important it is to get things done right and promptly in your line of work, our delivery is always on schedule.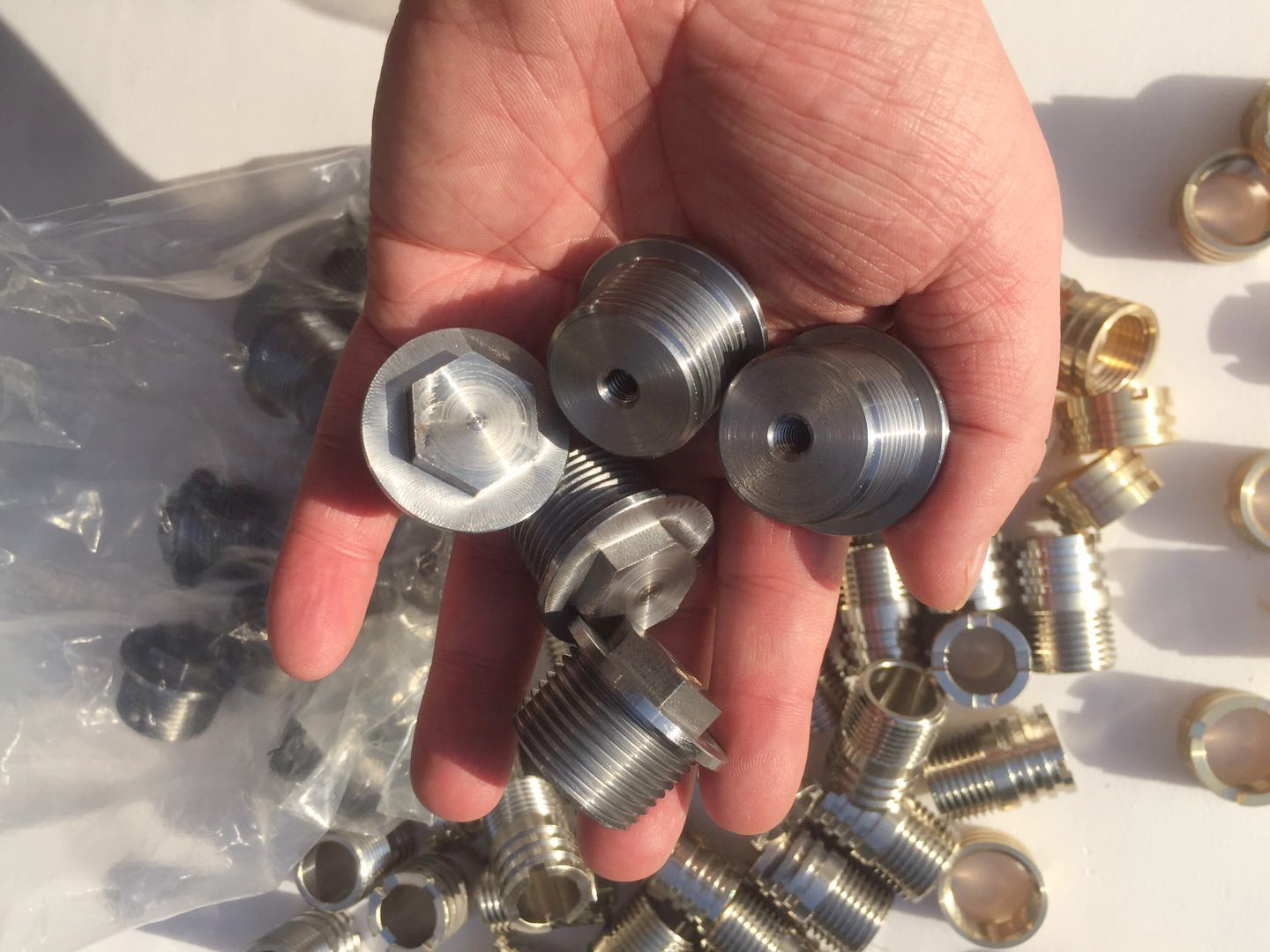 We work on the forefront of innovation and technology. We're very proud of our established reputation for quality delivery and price, and we're sure you'll agree. For more information regarding our custom capabilities please call +86-13634068027, email libin@klikkon.cn or fax +86-0576-87467185 to contact us today.