Custom high quality cnc milling brake line fittings, female tee block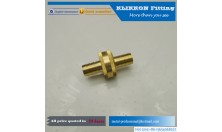 Klikkon Industrial are dedicated to providing innovative products and solutions, knowledgeable support and professional service to our customers that is second to none.
Specification :
1)Light weight,convenient to transport and handle
2)High strength
3)less resistance
4)Corrosion resistance
5)No pipr furring
6)Sound insulation
7)Easy to install
8)long lifespan
9)low cost
10)Hygienic harmless potable water installations
11)Recyclable:thereby benefiting the environment
12)Colors:silver,other custom-made colors available
13)OEM/ODM welcome
14)Healthy and non -toxic,bacterial neutral .conforming to drinking water standards
15)Resistant to high temperature (110)with good impact strength (over5Mpa)
16)Reliable installation,low construction expense
17)Good heat preservation
18)Smooth inner walls reduce pressure loss and increase flow speed.
19)Sound insulation (reduced by 40% compared to galvanized steel pipes)
Klikkon products are guaranteed to provide the consistently high quality and unrivalled performance that our customers demand and our product range is manufactured with comprehensive engineering and quality assurance expertise gained over many years experience in the brass fitting market.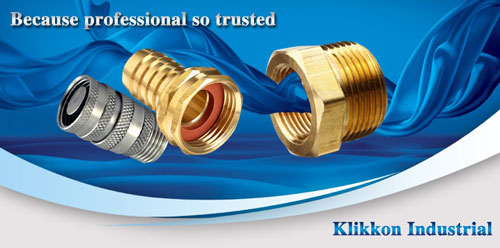 What Klikkon can offer?
Klikkon treat every customer with same, no matter customer are from small company or large, When customers are happy, we're happy.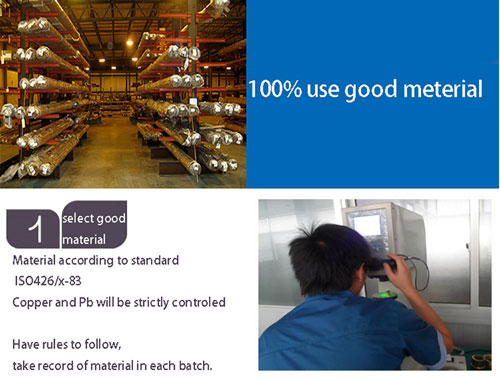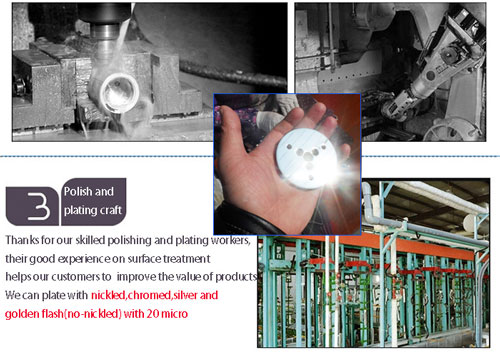 If you have a design challenge, we're ready. We have the expertise and capacity to take on your project challenge, whether the design is prototype-ready or still in the concept phase. For projects in the early phase, our engineers work closely with you to convert those ideas into final drawings. For projects further developed, we ensure part designs are optimized for full-scale production.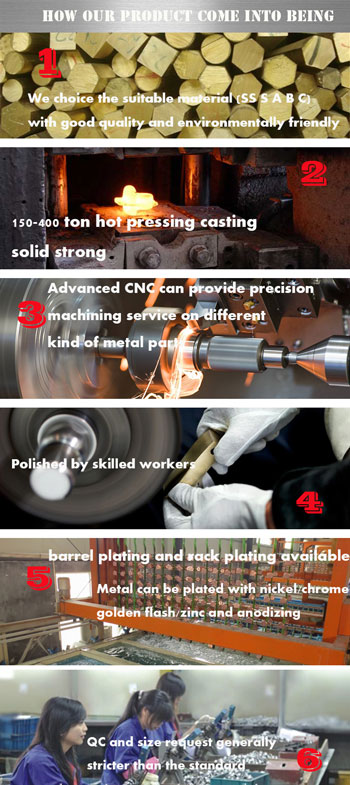 We pride ourselves on our Engineering staff. Their comprehensive understanding of the product development process, along with their creativity, enables them to often provide more effective answers than our customers originally anticipate.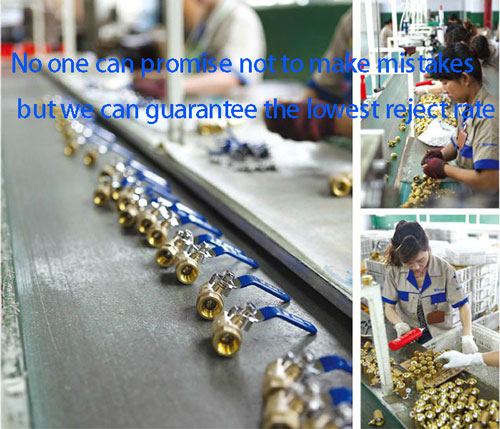 Flexibility? We've got it. We accommodate drawings in a variety of formats, including 3D models, hard copy schematics, or drawings rendered in Pro/E, SolidWorks and AutoCAD
WANT TO KNOW MORE?
ASK US A QUESTION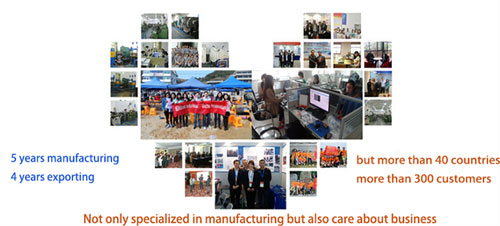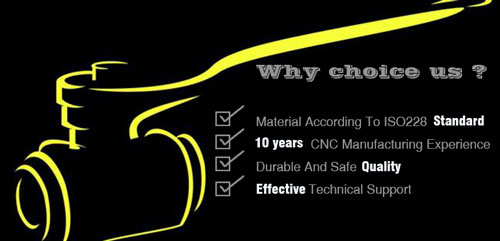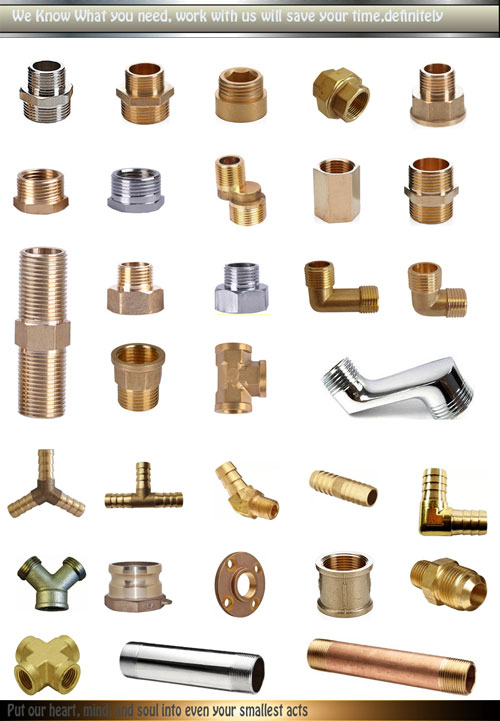 Everyone loves a good story. Come check out ours.
Your good story start here.