Low MOQ 1/2 Male NPT To GHT Male Thread BrassNipple Fittings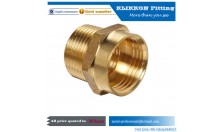 Klikkon has its own R&D department that, in close cooperation with the client, customizes new products from idea to end product and, following a sampling phase, prepares them for production.
From the Klikkon factory You can expect products of top quality.
Our service, technical advise and logistic handling are an important part of our quality. We guarantee quality with the next basic principles in mind:
· Continuous attention to prevent defaults (zero defaults)
· Maximum on time delivery
· Continuous improvement process.
All Business Units of the Klikkon group work according international quality standards certified according ISO 9001:2008.
Material used for Brass Fittings
Straight bodies: Barstock CA 360 or CA 345
Shape bodies: Extruded barstock CA 360 or Forged CA 377
Nuts: Barstock CA 360 or Forged CA 377











1/2 Male NPT To GHT Male Thread BrassNipple Fittings











| | | |
| --- | --- | --- |
| Material Standard | Cu铜 | Pb铅 |
| HPb59-T(企) | 57~59 | ≤2.8 |
| HPb59-SG | 57~59 | ≤2.8 |
| GB-HPb59-1抛光 | 57-60 | 0.8~1.9 |
| HPb59-SG2 | ≥57 | 0.8~1.9 |
| 挤压HPb59-T(企) | 57~59 | ≤3.0 |
| 抛光HPb59-T(企) | 58~60.5 | 0.8~1.9 |
| 无铝抛光HPb59-T(企) | 58~60 | ≤2.3 |
| 抛光挤压HPb59-T | 57~59 | ≤2.8 |
| 普抛HPb59-T(企) | 57~59 | ≤2.8 |
| HPb59-T(A) | 57~59 | ≤3.0 |
| HPb58-3 | 57~59 | 2.5~3.5 |
| H62 | 60.5~63.5 | ≤0.08 |
| HPb62-0.8(国) | 60~63 | 0.5~1.2 |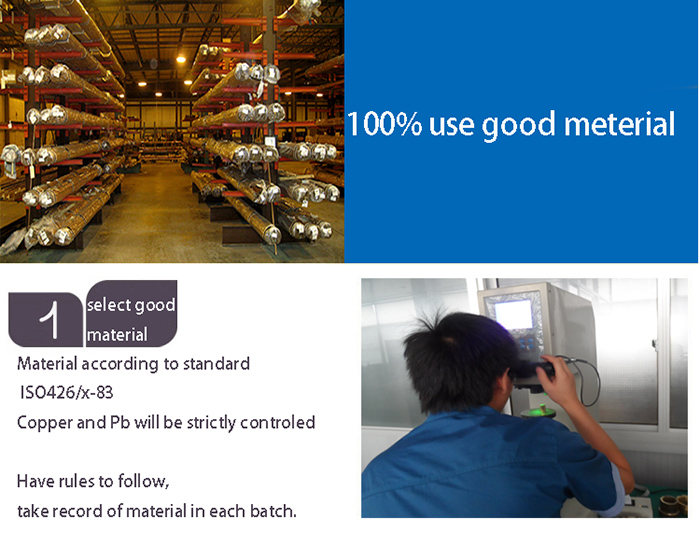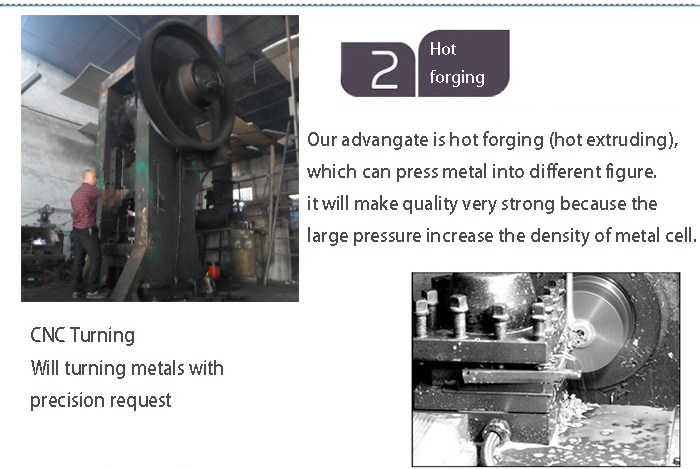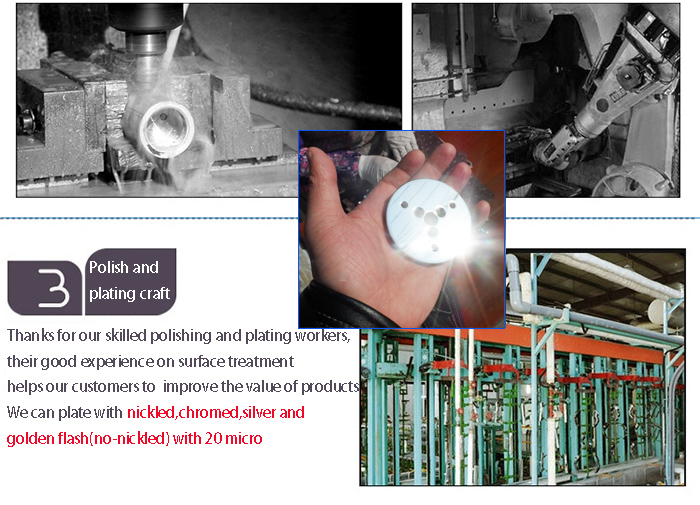 </</
Klikkon brass certification

Pos.

Size

Quality

TONS

1

10

Hpb58

1.3

2

15

Hpb58

0.9

3

25

Hpb58

2.2

4

30

Hpb58

2.8

Chemical analysis

Pos.

Cu

Sn

Pb

Zn

Fe

Ni

Si

Mn

Al

ag

%

1

57.32

0.8

0.75

rest

0.375

0.262

0.02

0.02

%

2

58.22

0.96

0.9

rest

0.387

0.267

0.01

0.02

%

3

57.03

1.11

1.1

rest

0.378

0.27

0.01

0.02

%

4

58.18

0.97

1.2

rest

0.411

0.26

0.01

0.02

Mechanical values

Pos.

Yield stress: N/㎡

Tensile strength:N/㎡

Elongation:%

Reduction of area: %

Impact V:J

Hardness:

1

135

360

29.5

2

128

370

30

3

135

365

29.8

4

140

375