MPZA series 4 way cross union pneumatic push to connect metal fitting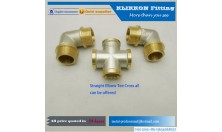 Klikkon Industrial are dedicated to providing innovative products and solutions, knowledgeable support and professional service to our customers that is second to none.
MPZA series 4 way cross union pneumatic push to connect metal fitting
Features:

1) Convenient one touch fittings provide instant tubing connections

2) Elliptical release ring facilitates pneumatic installations in confined spaces

3) Light manual pressure on the elliptical release ring is all that is required to instantly disconnect each tube-no special tools required

4) Nickel-plated brass threaded bodies ensures anti-corrosion and anti-contamination

5) All NPT & R thread are pre-coated with Teflon sealant and require no additional sealing

6) Most all models available in inch and metric size



Application: pneumatic tools, compressed air, mechanical engineering and ect. for the connection line of the pneumatic



Specifications:

Rated Pressure: 0-10bar

Temperature Range(Nitrile seal) : -20℃ to +80℃

Tube material: Nylon and Polyurethane

Fluid type: Air, vacuum
10pcs/bag than stick a label,the label can be OEM, Packaged in solid carton and then make pallet. In bulk, as per customers' requirement

Delivery Details: 5-25 days after received deposit or confirmation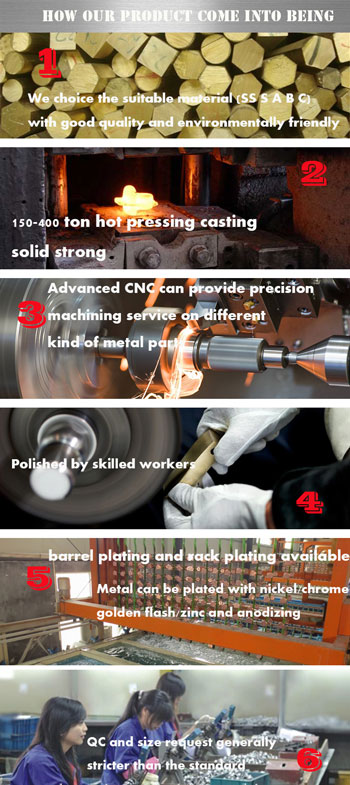 Klikkon products are guaranteed to provide the consistently high quality and unrivalled performance that our customers demand and our product range is manufactured with comprehensive engineering and quality assurance expertise gained over many years experience in the brass fitting market.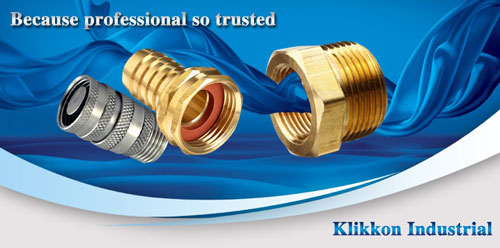 What Klikkon can offer?
Klikkon treat every customer with same, no matter customer are from small company or large, When customers are happy, we're happy.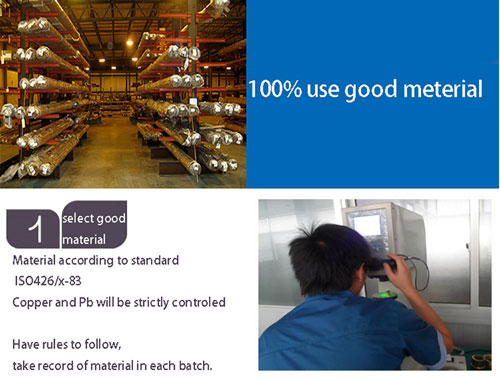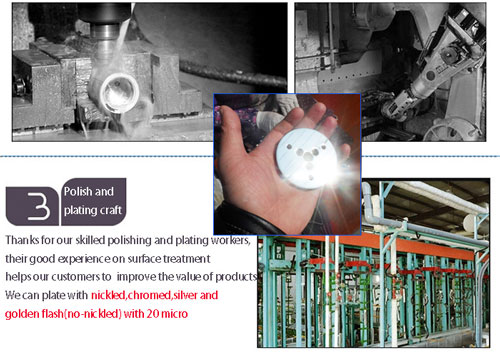 If you have a design challenge, we're ready. We have the expertise and capacity to take on your project challenge, whether the design is prototype-ready or still in the concept phase. For projects in the early phase, our engineers work closely with you to convert those ideas into final drawings. For projects further developed, we ensure part designs are optimized for full-scale production.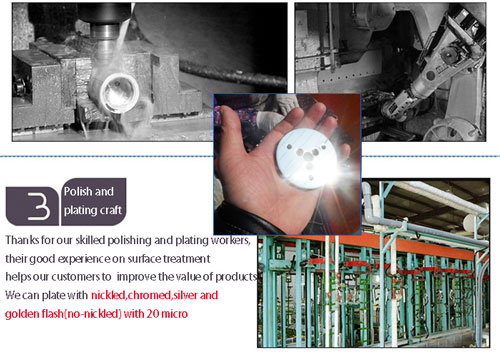 We pride ourselves on our Engineering staff. Their comprehensive understanding of the product development process, along with their creativity, enables them to often provide more effective answers than our customers originally anticipate.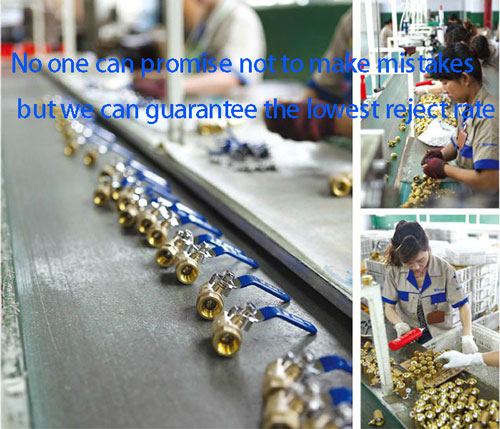 Flexibility? We've got it. We accommodate drawings in a variety of formats, including 3D models, hard copy schematics, or drawings rendered in Pro/E, SolidWorks and AutoCAD
WANT TO KNOW MORE?
ASK US A QUESTION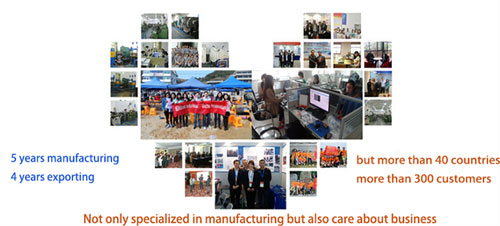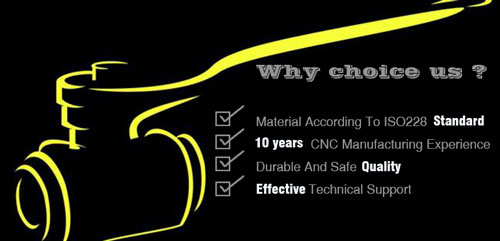 Everyone loves a good story. Come check out ours.
Your good story start here.